Here you will find out about the things we are doing in the Nursery at the moment. It may be a new variety we're excited to tell you about, or something that you should be doing out in your garden. We will try to update this page at the beginning of each month so you will always know what is going on.
Missed the start of the Season in your Garden and require some colour?
Be it Bedding, Perennial or Shrub, we still have a wide selection of plants and colours for you to choose from.
​
In need of a Basket or Pot?
You can choose from any of the ready planted ones we have on the line. Prices start from just £15.
​
Vegetables!
There is still time to plant for harvesting in the Summer/Autumn. Cucumbers, Lettuce, Tomatoes and LOTS more to choose from.
​
Herbs!
We have a large range of usual and Unusual herbs. This includes 11 varieties of Basil, 8 varieties of Mint, Parsley, Tarragon (French and Russian), Lovage, Hyssop, Chives and many more. Pick them up before they disappear.
​
Lavender!
Over the month of June we will have various varieties of Lavender, which have been grown here onsite. From the traditional English 'Hidcote', French Stoeches 'Fathead' to the Dutch 'Grosso'. Be it English, French or Dutch, there are lots of varieties to choose from.
If you are looking for something completely different, why not check out the Variegated Lavender 'Meerlo'.
​
Sweet Peas and Climbing Plants!
Annual and Perennial Climbers are still available.
​
We look forward to seeing you soon.
​
Bulbs - For Summer Colour
We have a wide range of Summer Bulbs for you to plant in the garden now.
Dahlias are always a lovely flower to have in the summer months, but they do better being planted in March as they have more time to settle before they start their growing.
We also have Anemone, Galtonia, Canna, Freesia, Polygonatum, Nerine and Lilys.
​
These as always will be available ready growing later in the year. But if you wanted to try and grow them yourselves now is the time!
Bulbs - For Spring Colour
Now is the perfect time to plant your bulbs for Spring.
We have a wide selection of potted bulbs ready to go straight into your garden.
Why not add a bit of colour for now and see them all return next year!
​
We have also got some packets of Spring Bulbs that are Half Price. They will still grow this year, but will give an even better show next year.
Allium Giganteum
Allium Mount Everest
Allium Caeruleum
Crocus Large White
Anemone Bordeaux
Allium Violet Beauty
Camassia Caerulea
Crocus Goldilocks
Chionodoxa Luciliae
Bluebell English
Chionodoxa Luciliae Alba
Eremurus Stenophyllus
Crocus Large Striped
Allium Gladiator
Muscari Mount Hood
Crocus Large Flowering Mixed
Crocus Blue Pearl
Allium Miami
Corydalis Solida 'Beth Evans'
Allium Graceful Beauty
Allium Atropurpureum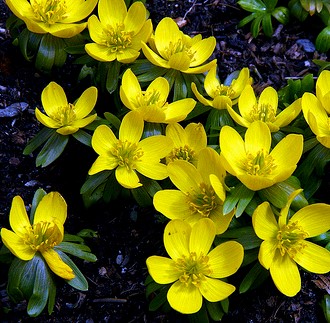 Eranthis Cilicica
Muscari White Magic
Galanthus Nivalis
Muscari Peppermint
Hyacinth Ibis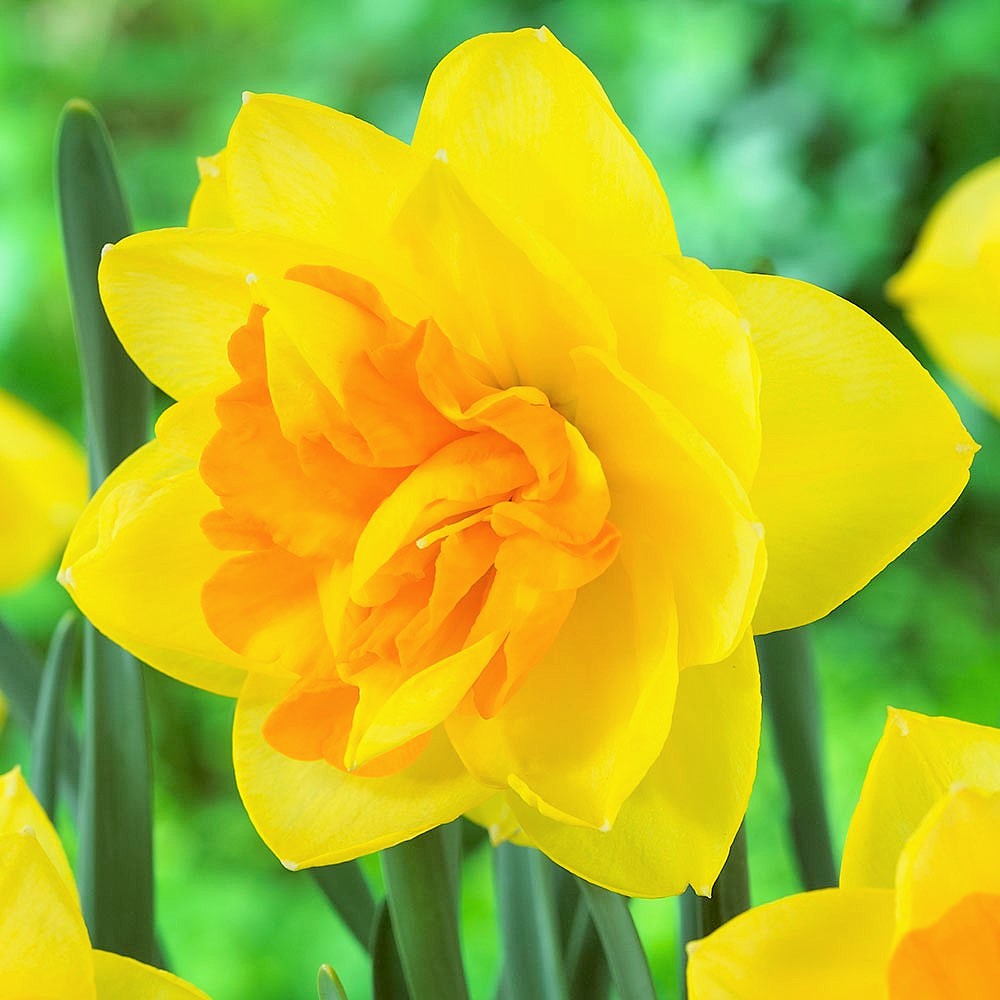 Narcissus Apotheose
Crocus Large Blue
Erythronium Pagoda
Iris Danfordiae
Crocus Prins Claus
Galanthus Flore Pleno
Hyacinth Carnegie
Crocus Spring Beauty
Crocus Large Yellow
Ipheion Alberto Castillo
Hyacinth City of Haarlem
Fritillaria Meleagris Mixed
Iris Dwarf Natascha
Hyacinth Marie
Galanthus Elwesii
Erythronium Kondo
Hyacinth Splendid Cornelia
Ipheion Rolf Fiedler
Muscari Armeniacum
Crocus Snowbunting
Erythronium Dens-Canis
Iris Dwarf Harmony
Fritillaria Persica
Fritillaria Imperialis Lutea Maxima